Delivering Performance and Value to Product Assemblers of All Types
For over 35 years, Hot Melt Technologies has had an exclusive focus on building the finest hot melt application equipment and supplying the best hot melt adhesives to meet the demands of the product assembly industry.
Today, our Benchmark® and ProFlex® Hot Melt Systems are recognized the world over for exceptional performance, ease of operation and unparalleled value.
Our adhesive products are used in handgun and automatic gun applications; for packaging and general assembly; for low to high volume applications in high performance automotive parts and filter assembly; for sealing products like I.G. insulated glass, door walls and solar panels; adhesives as low as 1,000cps or as high as 1,000,000cps.
HMT supply systems and adhesives are the choice for thousands of product assemblers.
Appliances
Artificial Turf Installation
Automotive assembly
Bedding and mattress assembly
Cabinet making
Construction
Electronics
Filters
Foundry
High-volume bag manufacturing
HVAC
Insulated glass fabrication
Metalworking
Pre-melters for printing
Robotic and conveyor applications
Roll forming
Wide web coating
Woodworking
And more …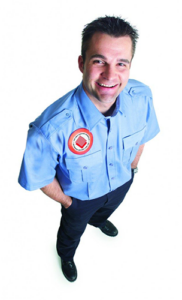 To help you determine which one of our adhesives is right for you, call or email me, Jack Benson.  I am standing by to guide you through the selection process.
Contact me by clicking here.